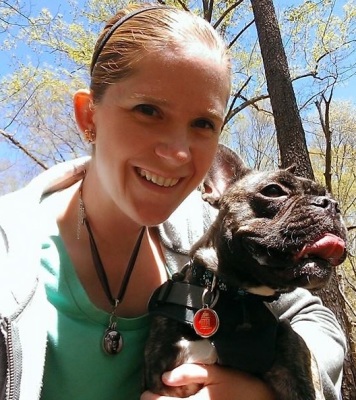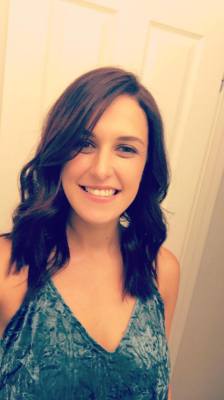 Natasha

Ashley

President & Founder

Board Member

Natasha is a life-long dog lover who was inspired by her Mom to start a nonprofit organization for dogs. She has worked in a variety of leadership and management roles, not only for her day job but also in the field of rescue and animal advocacy. She has two amazing dogs named Oscar and Ollie who make her smile and laugh every day. When she is not playing with her pups, she enjoys writing, reading and working out.

Ashley is a lover of all animals but has a special place in her heart for dogs. Although her day job is to care for people, she thinks caring for dogs would be better. Ashley has two pups named Whiskey and Slick and they are both equally her favorite. When she is not loving on her pups she enjoys hiking, reading and looking at pictures of her dogs.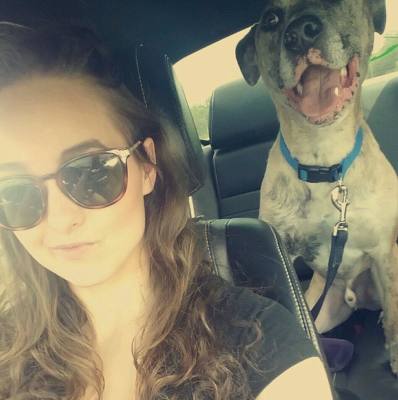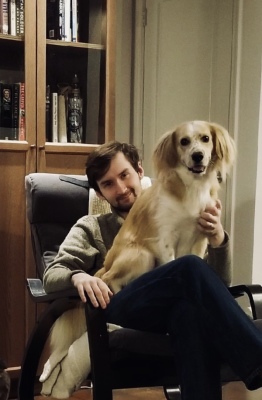 Brittany

Corey

Board Member

Board Member

Brittany is an animal lover who has always had dogs her entire life from birth to present. In the last few years she has been active in helping and adopting rescue dogs. She currently has an amazing pup named Roper who brought back her motivation and smile after lifes put some challenges in her way. Brittany enjoys a healthy lifestyle that includes working out, rucking, kayaking and playing with Roper.

Corey grew up in a family centered around dog rescue and responsible breeding. This passion instilled in him at a young age has carried forward to his work with local rescues and outreach. He is the happy dog dad to Jacks, an energy packed golden mix who keeps him very busy when he gets home from the
office. His enjoys traveling, reading, and reminding Jacks "don't eat that!" on a frequent basis.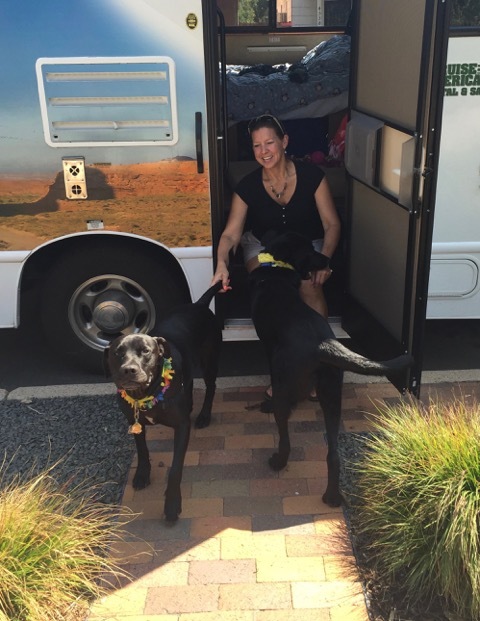 Ronni

Board Member

Ronni is a devoted dog "mom" to two crazy boys: Dante and Bo, who like to join her on camping adventures!  Ronni is actively involved in volunteer activities for a number of animal organizations including Best Friends Animal Society.  She is also a foster mom for a local lab rescue which definitely makes for a full house at times.  Some of Ronni's key interests are: Adopt don't Shop initiatives, working to combat Breed Specific Legislation and of course OSCAR.  She is an avid cyclist, skier and outdoor enthusiast!